A Triple Bill Evening of Theatre for Sowenna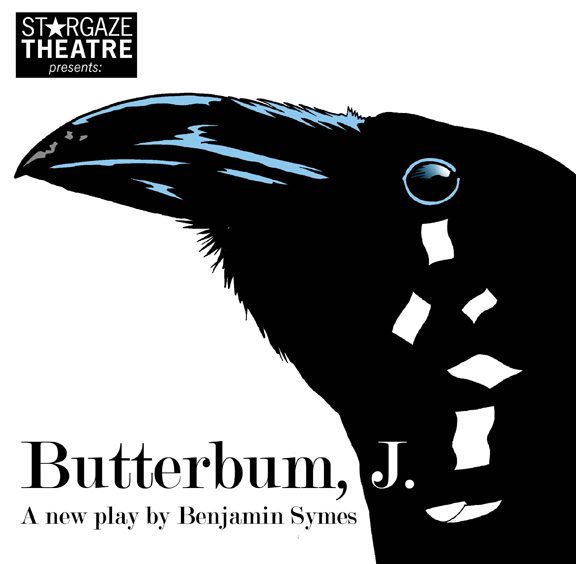 When:
September 18, 2019 @ 7:00 pm – 9:30 pm
2019-09-18T19:00:00+00:00
2019-09-18T21:30:00+00:00
Where:
The Burrell Theatre
TR1 1TH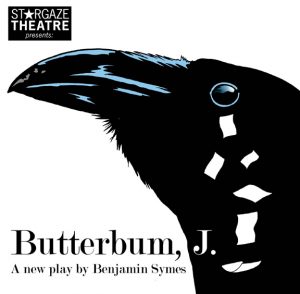 Stargaze Theatre

and

cube theatre

with

Truro School

 host a special event
at
The Burrell Theatre
A triple bill evening of
Theatre for Sowenna
Wednesday 18th September, 7pm
All proceeds of the evening will go to the Sowenna Appeal. Tickets are free and donations will be taken on the night.
Tickets are available from the Minack Theatre
This year we took two shows to the Edinburgh Fringe Festival with 10 of our fabulous and talented students and we are really excited to share both shows  back on home ground.
We performed the hugely successful 'Butterbum, J' by Benjamin Symes which received brilliant audience feedback "Butterbum, J is a sensitively written, empathetically acted, musically engaging new piece of theatre"
Along side this cube produced a professional show, 'Bike', with our very own Ben Oldfield, Johanna Egar and former pupil Milly Mitchell "Bike is a stunning piece – draws the audience in with a light but sure touch and something odd under a sheet, then turns on a sixpence to move through the darkest of territory before an astonishing and beautiful coup de theatre."
Also, we have former pupil Izzy Wilkinson performing the witty and moving monologue from Philip Ridley 'Karamazoo'. Izzy will be performing this along side 'Bike' on a mini tour and we are super pleased that she has agreed to perform it for us as well.
Importantly, the evening is in support of the Sowenna Appeal. A brilliant and much needed facility in Cornwall helping young people with mental health issues.
If that wasn't enough, we will also be opening the new Lilly Bar. The refreshments bar has had a new make-over and will now be run by Truro School's Leith's Cookery School in our newly refurbished Lilly Room.
So, come along to find out if reggae cop will find the lost boy in time, why has it all gone so wrong for Karen and is popularity all its made out to be… All in aid of the Sowenna appeal and to top it off, enjoy your evening with yummy refreshments from the new Lilly Bar

We hope to see you soon

The Burrell Theatre