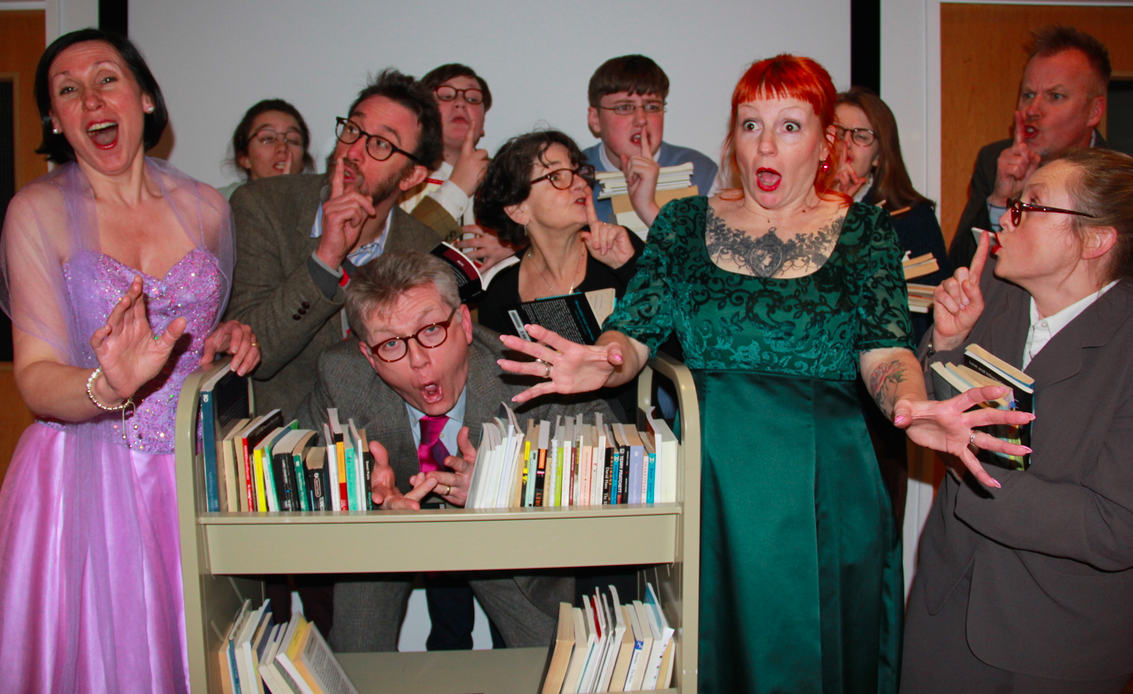 How to book a production
Individual booking instructions are provided for each production (please check these carefully), however we usually use the Minack Theatre as our advance sales box office
Website: www.minack.com
Box Office: +44(0)1736 810181
Email: box@minack.com
Minack Box Office opening hours:
The Minack box office will be open for ticket sales from 10am to 8pm Monday to Friday and from 10am and 4pm on the weekends until the 7th of October and from then on wards on weekdays between 10am to 4pm until Spring 2019.
You can also contact us directly should you have any questions about an upcoming performance, please call Lottie on the Burrell Theatre Box Office number: 01872 246 038 (available 9am – 3pm weekdays).
Tickets are available up to 30 minutes prior to a performance at the theatre box office, but availability is not guaranteed so please pre-book. Seating is numbered for most events so you can choose where you want to sit. Please note refunds are only available if the event is cancelled.
Concessions include persons under 16, OAP's, 60 plus, students, and persons on benefits. If advertised, a family ticket consists of 2 adults and 2 under 16's.
The Burrell Theatre has full disabled access and facilities. There is an induction loop system for hard of hearing, if this facility is required please inform us when you purchase your tickets. We also have ample free parking.