The Last Baguette Company presents 'The Little Match Girl'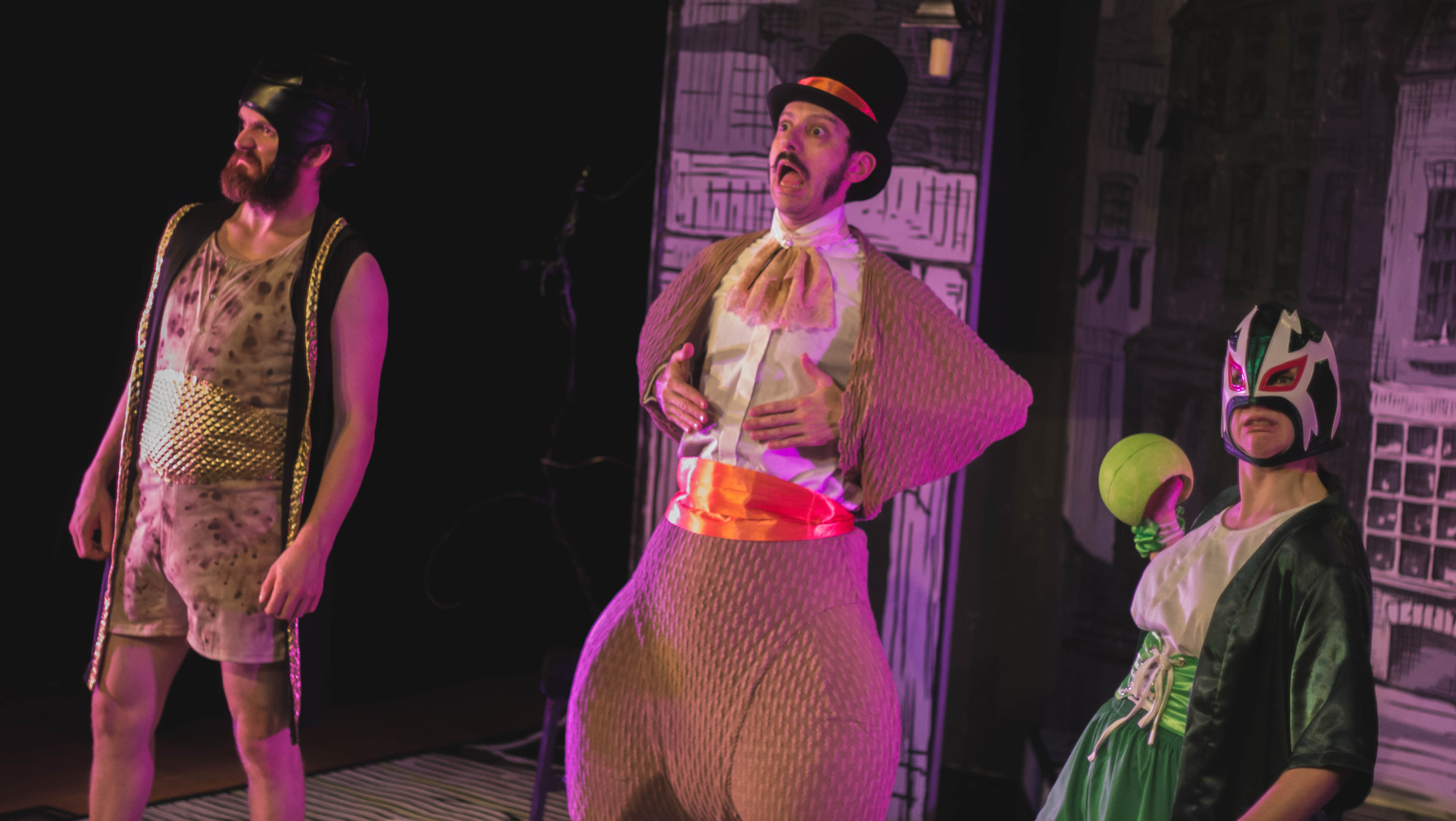 When:
December 21, 2018 @ 2:30 pm – 4:30 pm
2018-12-21T14:30:00-01:00
2018-12-21T16:30:00-01:00
Where:
The Burrell Theatre
TR1 1TH
Cost:
£12 Full, £8 Concession, £34 Family (2 Adults + 2 children)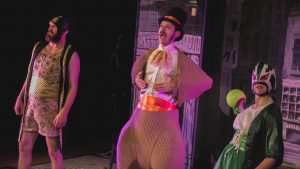 A family show for Christmas inspired by Hans Christian Andersen's traditional tale.
London. Christmas Eve. The snow is falling. A little girl struggles fiercely through the cold. We follow her throughout the day as she encounters the funny and zany characters of the vibrant city streets.
In an attempt to stay warm she strikes a match, then a second and third. In the cold the flames blaze to life and the flickering fire illuminates her fantastic Christmas visions. With each strike we enter the tumultuous world of her imagination, meeting talking turkeys, dancing rats, Queen Victoria, Prince Albert and their chattering Christmas tree.
Having delighted audiences in 2017 The Last Baguette return with this touching, madcap and heart-warming Christmas show. The company use their signature style of visual storytelling, live music and puppetry to shine a light on Hans Christian Andersen's classic winter tale.
Written by T. A. Woodsmith, winner of the Sunday Times Playwriting Award.
"The energy and commitment of the company is infectious… beautiful imagery and memorable moments. This is unique theatre with a great heart" Theatre Bath