Stargaze Theatre and cube theatre at the Edinburgh Fringe Festival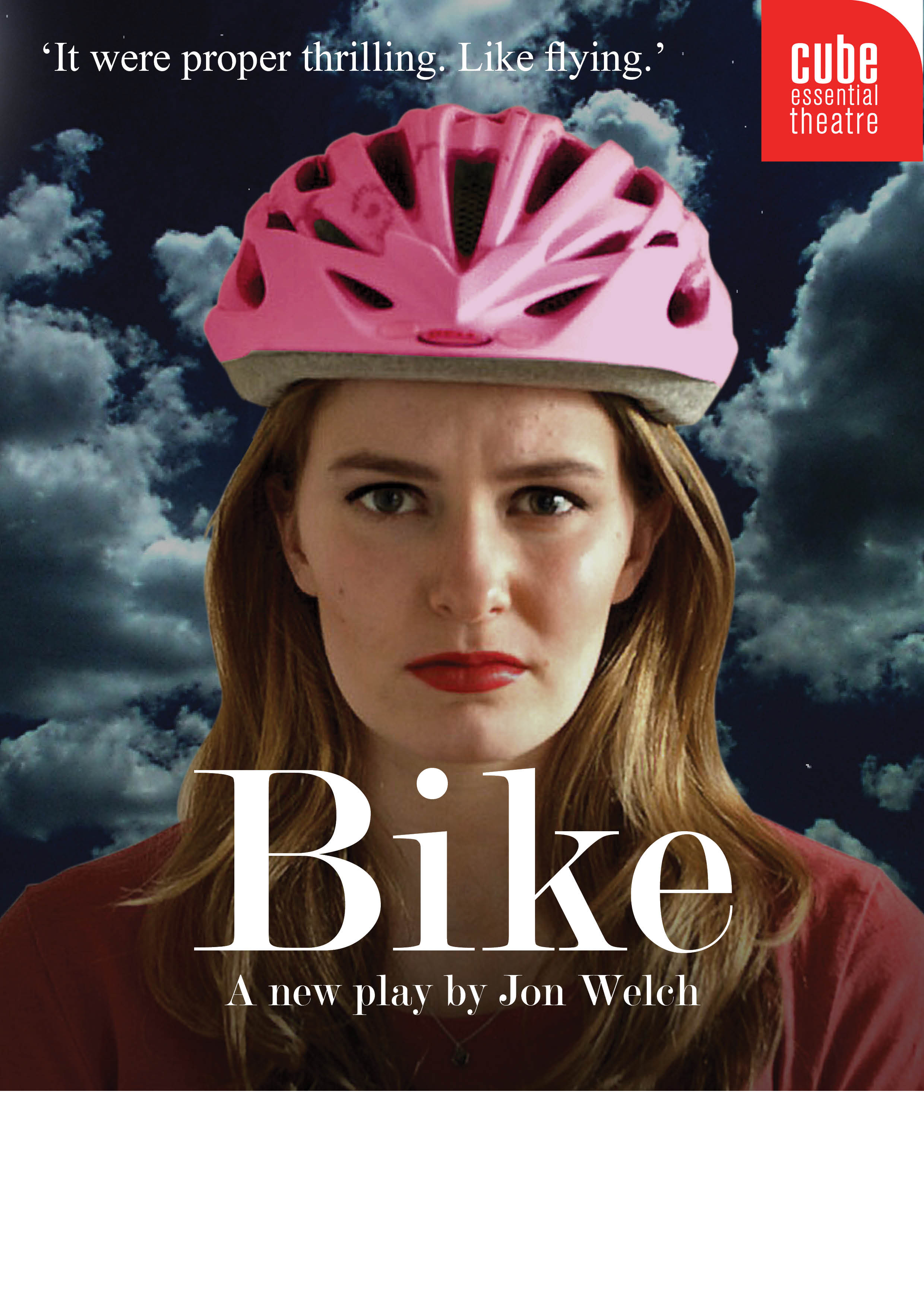 When:
August 5, 2019 @ 2:25 pm – 4:05 pm
2019-08-05T14:25:00+00:00
2019-08-05T16:05:00+00:00
Where:
theSpaceUK @ Surgeons' Hall - Venue 53
EH8 9DW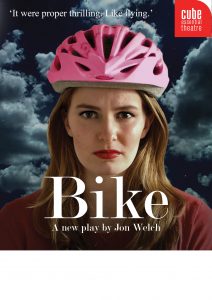 Stargaze Theatre
Present
Butterbum, J.
Lost boy on a bridge, a hungry talking crow, old documents float on the river below. A wharf building for sale, a copper sings reggae, the Pope sees murder in the cold light of day… Cornwall-based Stargaze Theatre return to the Edinburgh Fringe after two acclaimed productions at previous festivals: the hugely popular Academy of Risk and Boy in a Bottle. Written and co-directed by cube theatre's Benjamin Symes, Stargaze's new show – Butterbum, J. – charts the unfolding drama around a desperate young man perched precariously on a railway bridge over the River Tamar.
A disciplined ensemble of young actors weave a seamless tale of intrigue and poignant discovery. At turns unexpected and comical, thought-provoking and bizarre, Butterbum, J. delves into 'the sins of the fathers' in this compelling tale. Physical theatre, intriguing characters and skilfully-crafted dialogue combine in a spellbinding theatrical gem. Butterbum, J. is mystery with an edge. It looks at what happens when we hold stuff in and when we let stuff out. And what makes the difference.
cube theatre
Present
Bike
Cornwall-based cube theatre present a new play by Jon Welch (Pipeline Theatre) – Bike – in their debut at the Fringe. Bike explores the psychology of family relationships and how powerful parental bonds can be tested by trauma.
Karen, 17, on her parents:
loving and lovable; secret devotees of University Challenge. Oh, and they're cops.
Karen's parents, on Karen:
fearless cycling champion; a sweet natured young lady. Karen's parents are worried. She won't come out of her bedroom. Which is odd, given she's such a go-getter. Odder still is what she's doing in there…
A poignant rite of passage story from Cube Theatre. Cube's signature combination of instinctive writing, slick direction and emotional honesty combine in a heart-wrenching tale of parents desperately trying to help save their daughter. Cube plays explore the emotional and psychological lives of characters within stories that are always designed to be relevant to our modern lives. We are interested in how people live and behave, particularly when faced with extreme situations.