Lucy O'Day and the Simon Latarche Quartet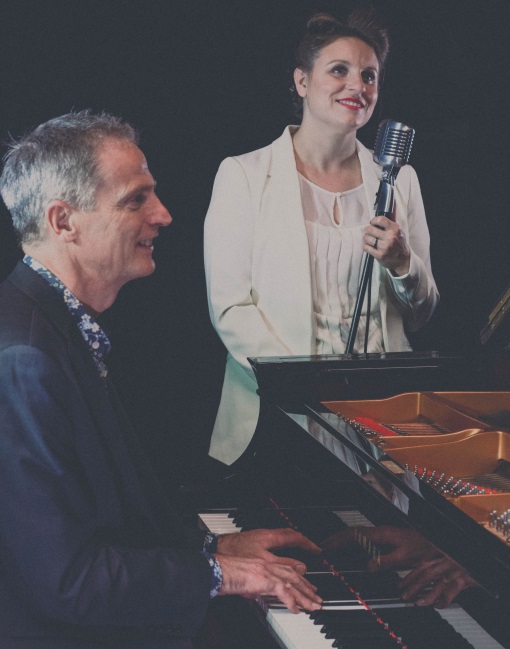 When:
October 5, 2018 @ 8:00 pm – 10:00 pm
2018-10-05T20:00:00+00:00
2018-10-05T22:00:00+00:00
Where:
The Burrell Theatre
TR1 1TH
Cost:
£12 full, £8 Concession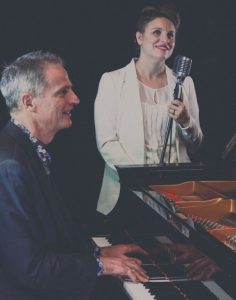 Contemporary singer songwriter Lucy O'Day lays thought-provoking vocals over original jazz score, written and performed by internationally acclaimed pianist, Simon Latarche. Wistful and powerful, uplifting and haunting, this exciting new collaboration is a celebration of the emotive power of jazz. You'll be lulled by Lucy's soulful vocal and carried away on every note of Simon's carefully crafted score.
Stepping into the jazz scene from her commended singer songwriter roots, Lucy's contemporary lyrics and heartfelt delivery are perfectly accompanied by pianist and composer, Simon Latarche. Performing across the UK for over two decades, and au fait with genre-spanning standards, Simon's original compositions are dedicated to his first love, jazz.
Together Lucy and Simon conjure a timeless, atmospheric sound inspired by such female jazz greats as Nina Simone, infused with Spankie Wilson-esque soul and notes of Norah Jones.
Lucy O'Day – Vocals
Simon Latarche – Piano
Sarah McDonagh – Saxophones/Flute
Sam Norman – Double Bass
Keith Marshall – Drums
You can visit their website at www.simonlatarche.co.uk
Suggested Audience Age: For all ages