Cormorant Theatre present Greenwood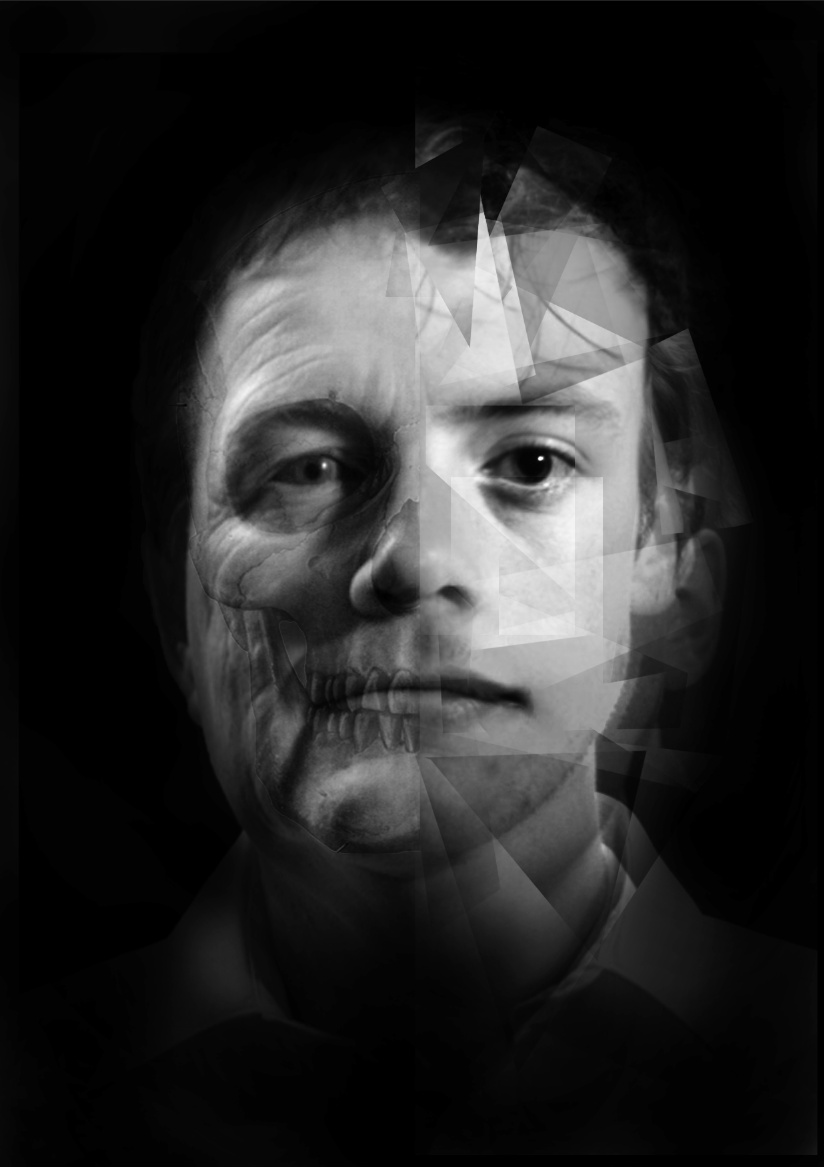 When:
July 24, 2018 @ 7:30 pm – 9:30 pm
2018-07-24T19:30:00+00:00
2018-07-24T21:30:00+00:00
Where:
The Burrell Theatre
TR1 1TH
Cost:
Adult £9, Concession £7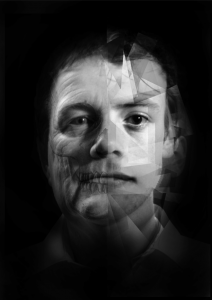 What would you do if you discovered a teacher was planning to commit a mass act of terror on the students at your local school? What would you do if this was your teacher? This is the predicament Joseph Flynn, new pupil at Greenwood Academy, finds himself in after an already turbulent start to the year. Following Joseph's life from Day 1, "Greenwood," explores current themes- questioning what we consider terrorism to be in this day and age.
Over-the-top characterisation, unique physical theatre sequences, innovative, altered chronology and ensemble use all promise to bring a unique experience to audiences in Cornwall this Summer. "Greenwood," is Cormorant Theatre's debut piece, from new, young writer Alex Jones.
Recommended age 12+